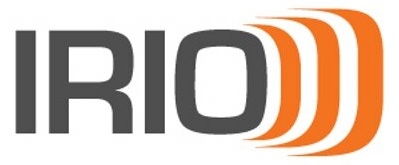 Campaign Now is excited to announce that it has partnered with IRIO Mobile to provide their innovative Text-4-Info and Text-2-Community text message marketing programs.
Text messages are opened 98% of the time, making text message marketing a powerful tool for nonprofit and issue advocacy organizations to instantly engage with their existing members and donors, provide information to potential donors, and raise overall awareness and recognition of their brand. By partnering with IRIO Mobile, Campaign Now is able to provide a low cost digital marketing program that delivers our clients' messages directly to the smartphones of their supporters and prospects, where they are most likely to be seen.
Text-4-Info
Text-4-Info allows you to quickly and easily provide information to interested individuals on their time and at their convenience. Users simply text a short code and a text message with information, website URLs, and even MMS messages are sent to the individual's phone.
Text "RALPH" to 47464 for our live demo of Text-4-Info
Text-2-Connect
Text-2-Connect is an ideal platform for nonprofit organizations to utilize their name as a branded keyword for individuals to text in to receive information concerning the organization, as well as then having the option to opt-in for future mobile updates. Nonprofit organizations can use this platform to instantly share news and updates with their members and donors, keeping them engaged and up to date on all projects and initiatives.
Learn more about these programs
By partnering with IRIO Mobile, Campaign Now continues its commitment to develop new and innovative ways to help nonprofit organizations spread their unique messages, increase donations, and expand their overall base of support.