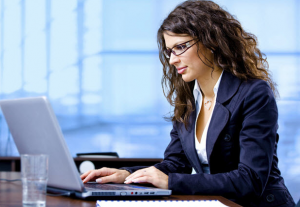 When a new platform emerges onto the scene, it's a waiting game to see how it will develop in the sea of digital opportunity. If the platform survives the torrent of competition and comes out ahead, it's only a matter of time before they dip their toes into the advertising game.
Today there are a myriad of digital media advertising opportunities that didn't exist in the past. Where once Google ads were a brand or campaign's only solace, today advertisers have to think strategically about where to put their ad dollars depending on the audience.
So, what are some of the new platforms campaigns should consider advertising on, especially as 2016 arises? Check out this list of opportunities.
This isn't an exhaustive list but it's a good place to start. When considering your digital advertising budget for 2015 and 2016, don't forget to include innovative new platforms with more targeting capabilities than ever. With so much noise coming onto our daily streams, it's important you stand out in the right way.